In my free time, I very much enjoy photography.

In July 2017, I have been awarded the jury's first prize from the LMU's Graduate Center in a photography competition titled "my research object." I had submitted a photo that I took on top of Mount Laki of the Northeastern part of the fissure with the glacier Vatnajökull visible in the background.

I submitted another Iceland photo to another photo contest on the topic "Working at the Edge" by the digital magazine Edge Effects and I received an honorable mention: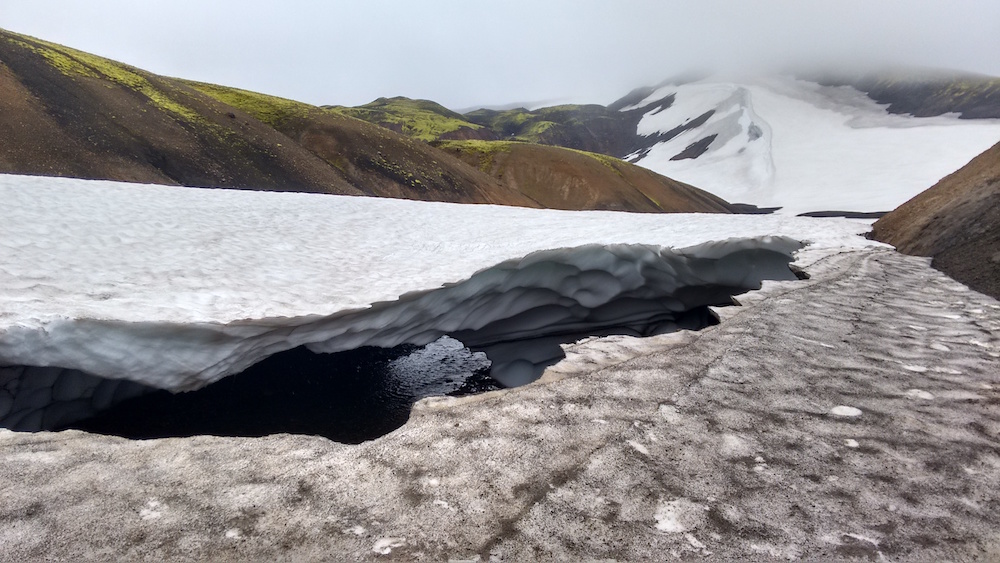 The Carson Center had organized a photography workshop for doctoral candidates in the summer of 2018 with Australian photographer Alison Pouliot and I was lucky enough to be one of the participants. You can read a report about the workshop here.